A good match
We have room for new projects starting from January 2024.
What we do best
All things Laravel
Custom frontend components
Building APIs
Simplifying things
Clean solutions
Integrating services
Not our cup of tea
Wordpress themes
Cutting corners
Free mockups to win a job
'Just execute the briefing'
In short: we'd like to be a substantial part of your project.
From the
(open) source
We are open source enthusiasts and active contributors to the Laravel ecosystem. Our packages have been downloaded worldwide almost 826 million times.
Our top ranking amongst PHP developers on GitHub makes us very proud.
Learn more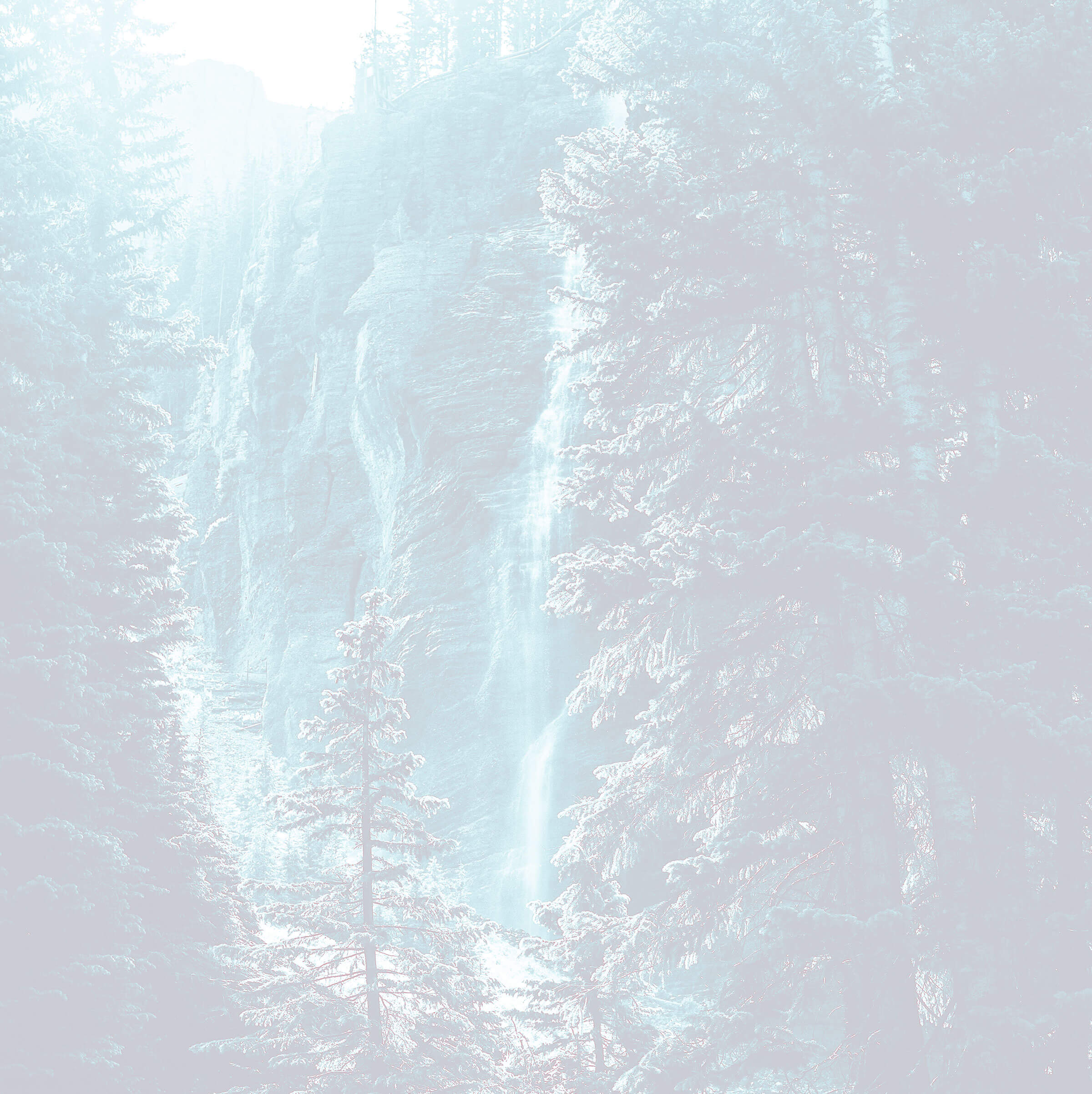 Check out the postcards
we get from kind users all over the world.