We would be nowhere without the help of the great community. Just look at this wonderful human being!
Latest insights
From the team
Support us
A lot of our packages are postcardware: free to use if you send us a postcard. All cards will be published on our wall.
With a growing portfolio of 270 packages, maintaining and supporting all issues and updates has become a substantial portion of our workload.
Reach out and support us on Patreon.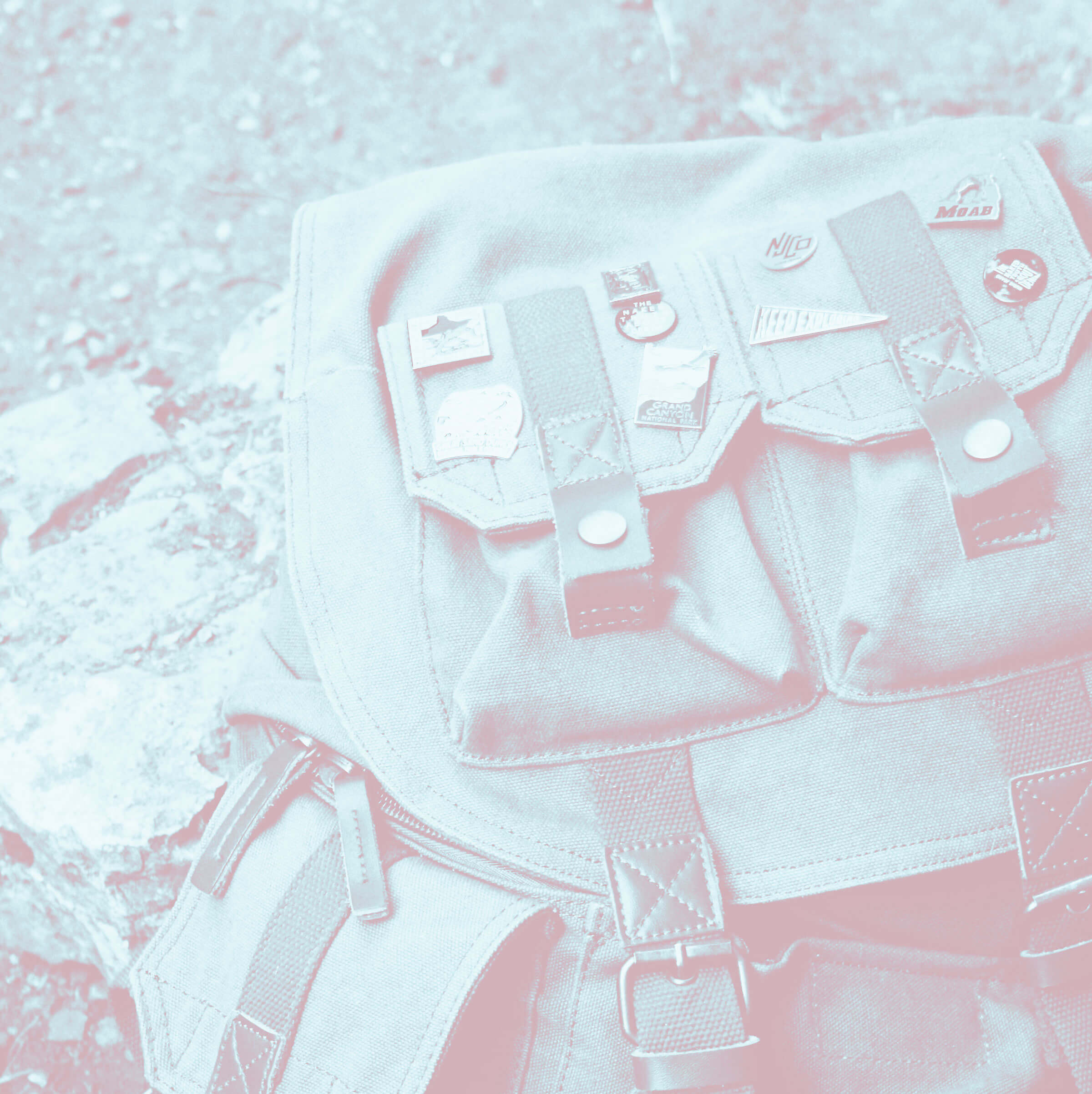 Following patreons have helped us out in a substantial way.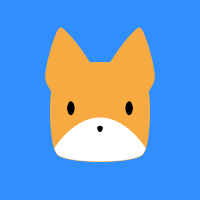 David Blakey
Thank your for your pledge
Kostiyantyn Bozhko
You sir/madam are awesome