We are
celebrating
We've made it! We crossed the barrier of 200 million downloads of our open source packages. Glad that our packages help all of you create kick ass projects.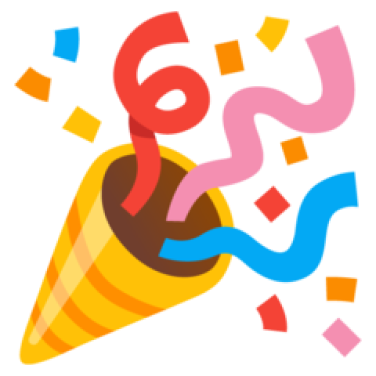 200 Million
Downloads
Learn how we do it!
Learn how to build your own packages in our recently updated video course. We explain a proven, modern workflow using our latest insights for Laravel 8 and PHP 8.
Visit laravelpackage.training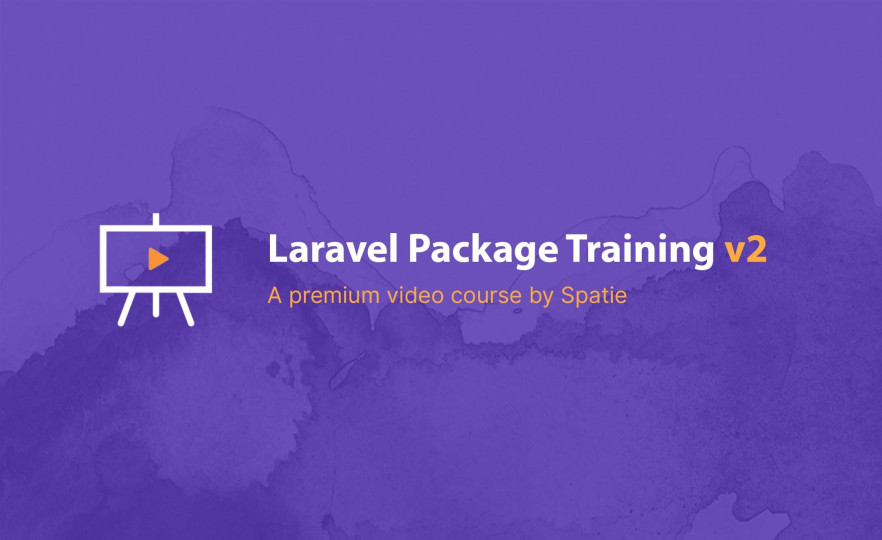 We like to use Laravel for most of our projects and love to contribute to the awesome Laravel ecosystem. That's also why we have been building Laravel and PHP packages since 2015.
Almost every new package arises from client work. When we discover functionality in client projects that is useful for others, we extract it to an open source package.
Have a look around; we're pretty sure there's something here that will suit your project!