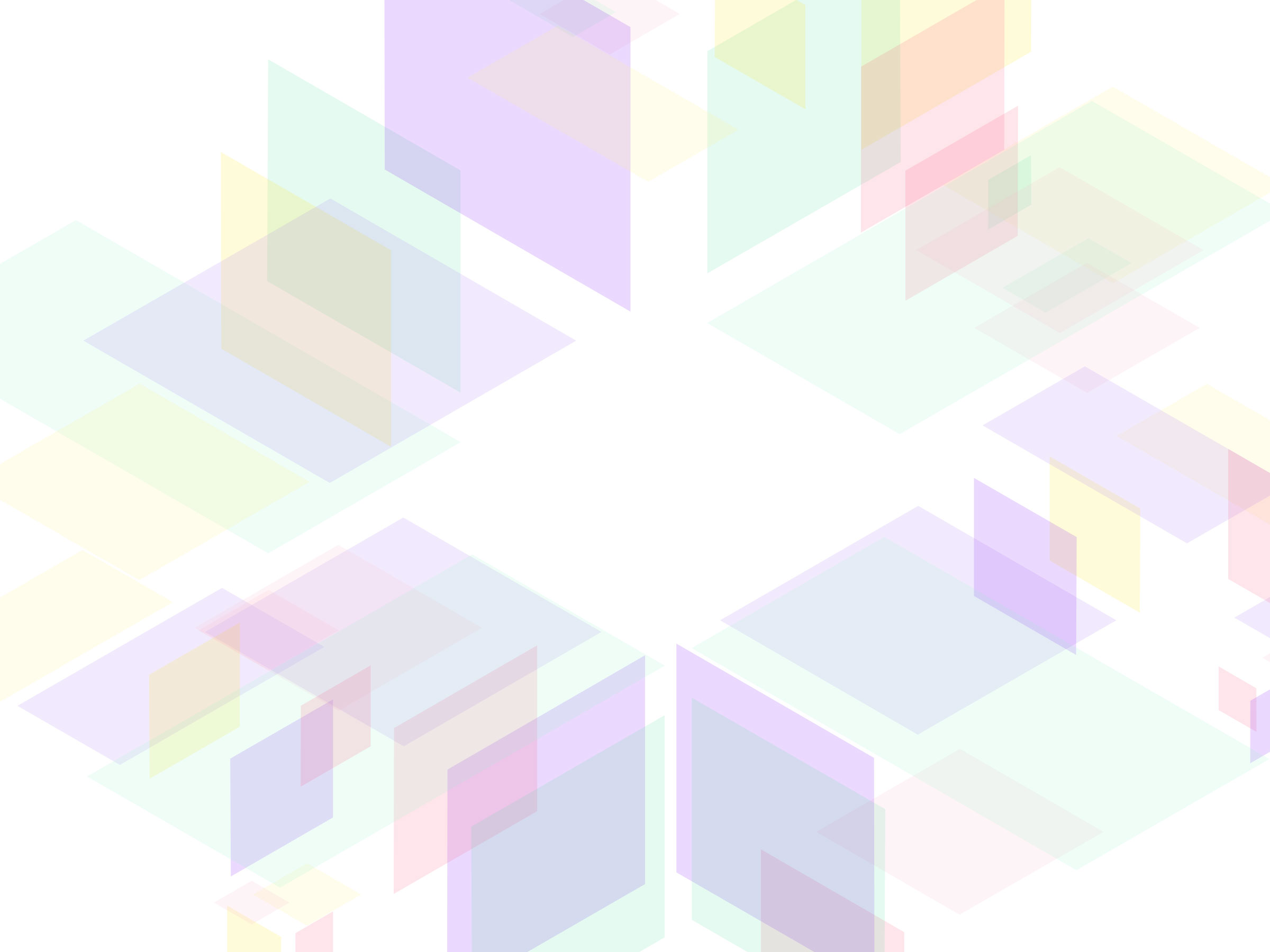 Ignition + Flare

Error page

+

tracker

for Laravel
Ignition is a free and shareable error page that ships with Laravel 6 and up. It's built to keep you focused on finding a solution. It also couples with an online service —Flare— that tracks production errors and lets you work in team to fix them.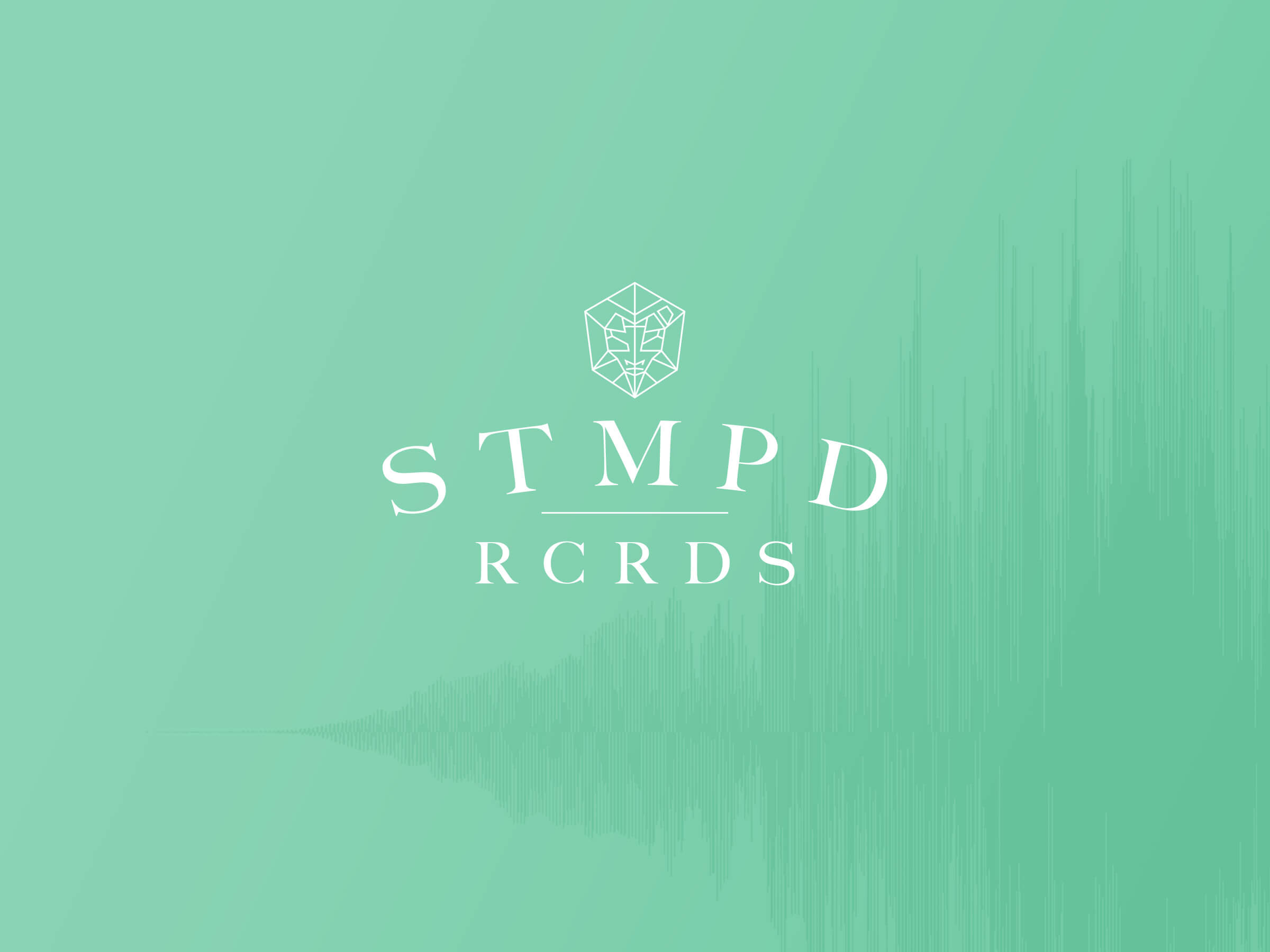 Soundcloud Demo Platform

Using

Soundcloud, Laravel, Vue
For Martin Garrix' record label stmpdrcrds.com we made a workflow application to streamline their demo track influx.
Crew members can listen and evaluate SoundCloud tracks by upcoming talents, submitted to the application.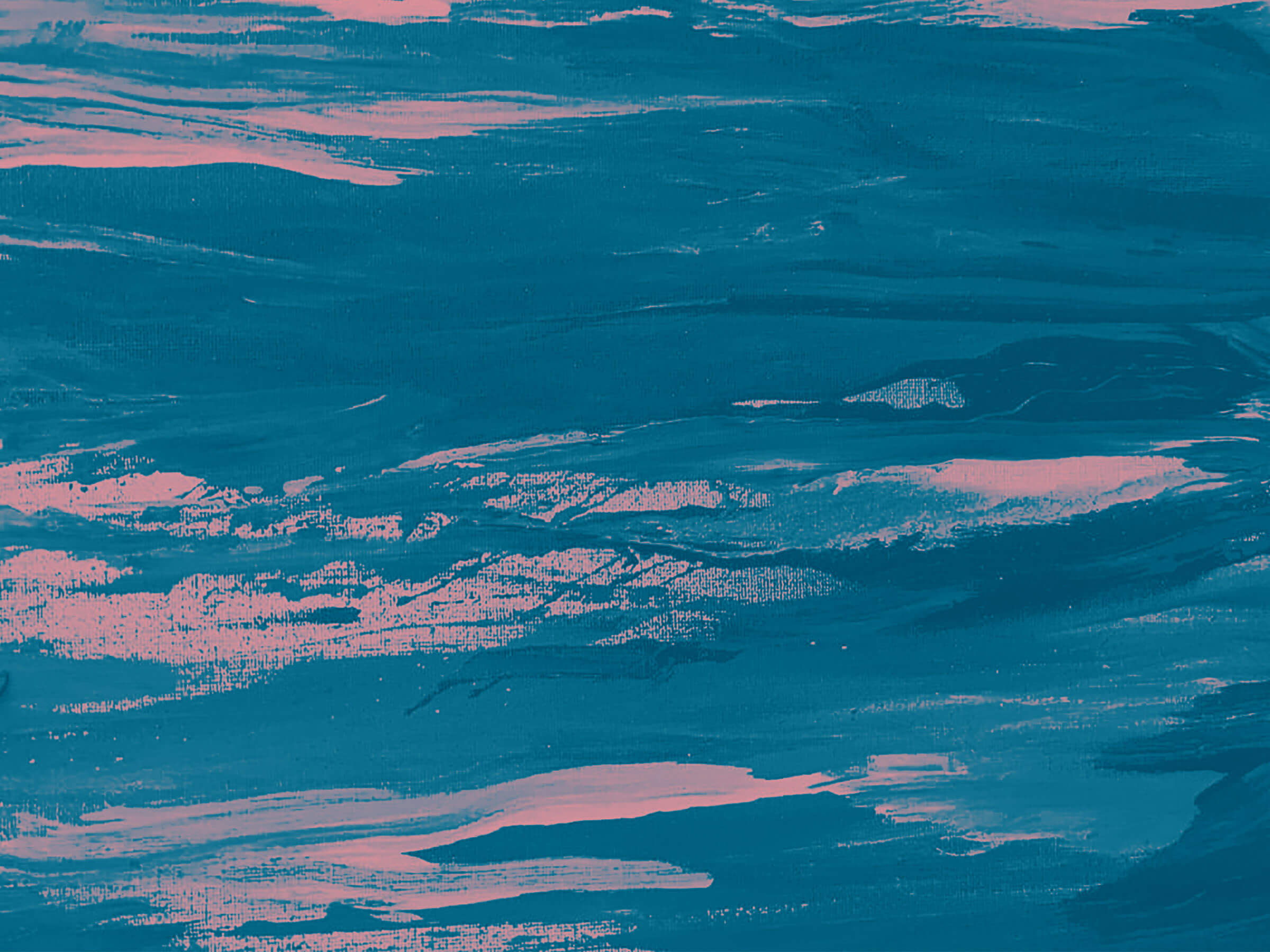 Art Transaction Platform

Using

Laravel, Vue, Stripe
ArtAssistant is the one-stop shop for the world of art, offering different services such as valuation, trading and lending of artworks. We assisted this startup with the development of a 'collection manager' that facilitates selling and exposing artwork as a gallery owner.
A good match?
What we do best
All things Laravel
Custom frontend components
Building APIs
Simplifying things
Clean solutions
Integrating services
Not our cup of tea
Wordpress themes
Cutting corners
Free mockups to win a job
'Just execute the briefing'
In short: we'd like to be a substantial part of your project.
Read more on how we work, or get in touch!
From the
(open) source
We are open source enthusiasts and
 active contributors to the Laravel ecosystem. Our packages have been downloaded worldwide
 more than 47 million times.
Our top ranking amongst PHP developers on GitHub makes us very proud.
Learn more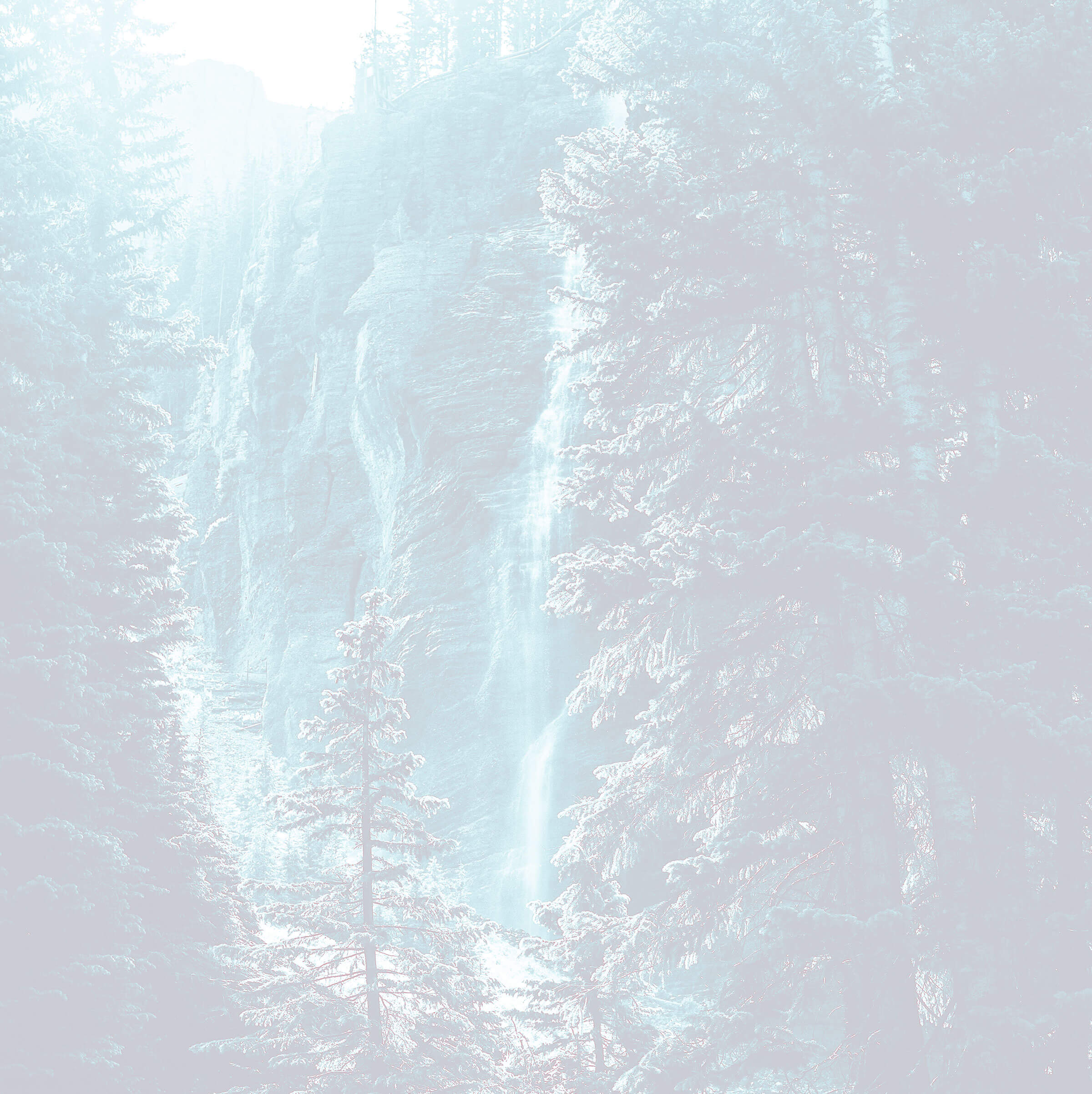 Check out the postcards
we get from kind users all over the world.