Includes a 10% coupon for a follow-up purchase within the next 24 hours.
Sales are final and are not eligible for a refund.
VAT will be calculated during checkout by
Paddle
.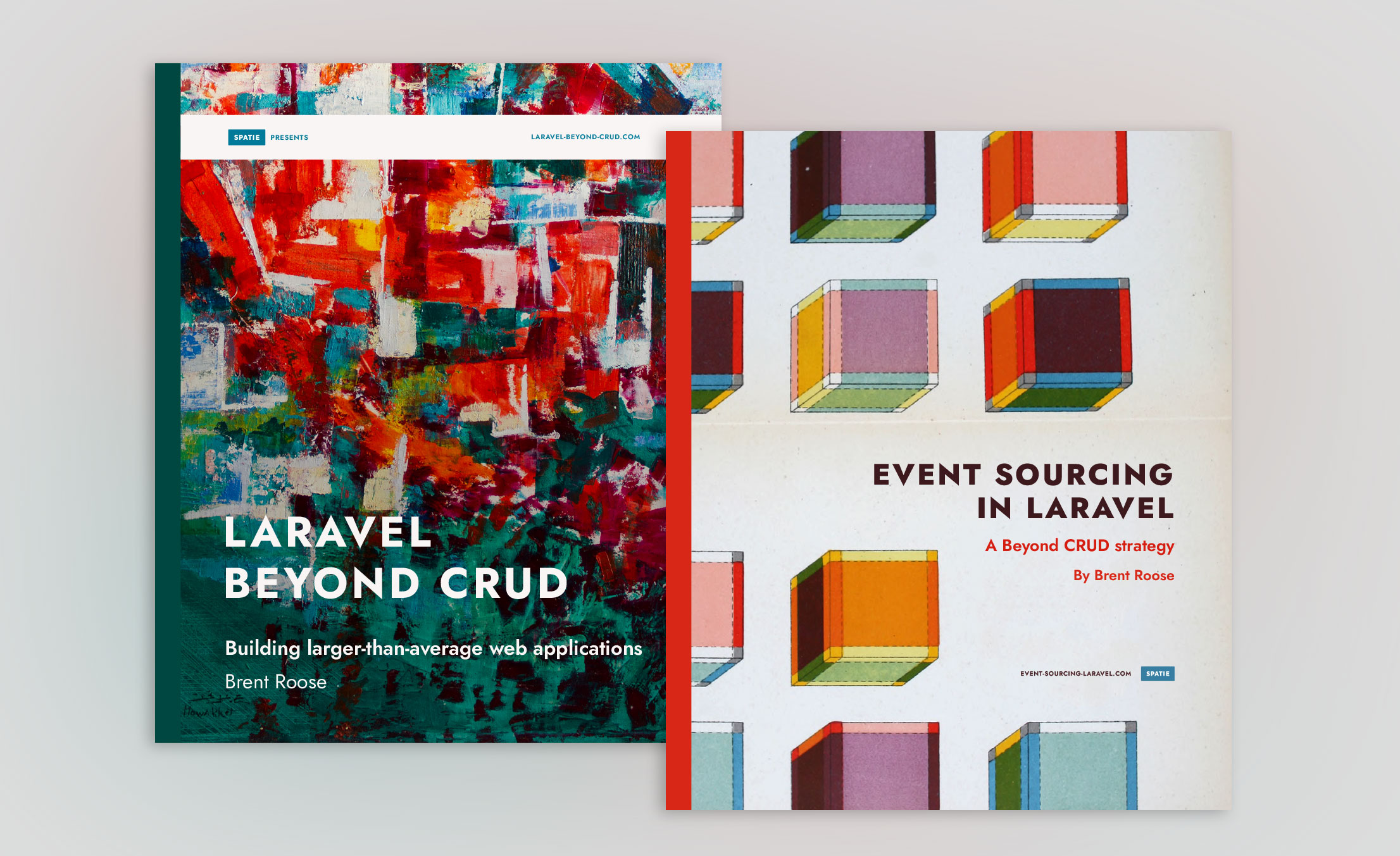 Have you already mastered the basics of Laravel? Then continue your learning experience by reading or watching our Laravel Beyond CRUD and Event Sourcing courses.
In Laravel Beyond CRUD you'll learn how to build larger-than-average Laravel applications and maintain them for years to come. Event Sourcing in Laravel is the best way to learn how to implement event sourcing in large Laravel apps.
This bundle offers both courses at a 20% discount!