Visit our shop
The easiest way to support us financially is by buying or subscribing to one of our paid products. We tried to put as much love into these as in our open source work—and we hope it shows.
Your helping hand
You can help with our open source efforts in many ways: by resolving open issues or just by sending us a postcard. An easy way to send us a postcard is via spatie.cards.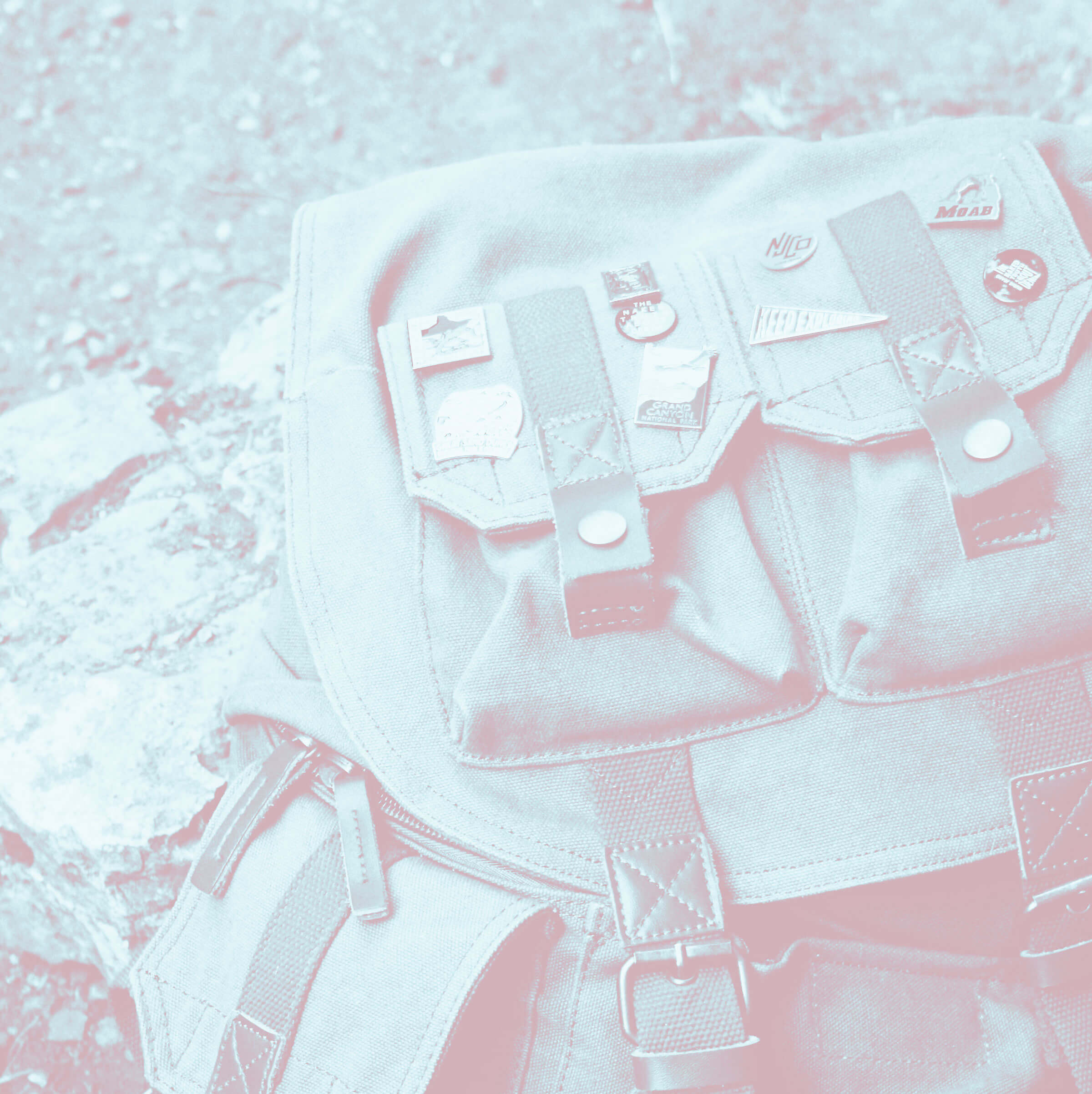 Following patreons have helped us out in a substantial way.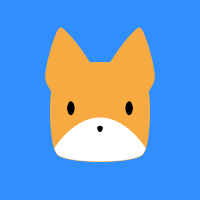 David Blakey
Behind this avatar: such a lovely person
Kostiyantyn Bozhko
Behind this avatar: such a lovely person