The easiest way to support us financially is by buying or subscribing to one of our paid products. We tried to put as much love into these as in our open source work—and we hope it shows.
You can help with our open source efforts in many ways: by resolving open issues or just by sending us a postcard. An easy way to send us a postcard is via spatie.cards.
You can also sponsor our open source work via GitHub Sponsors or buy a T-shirt from us.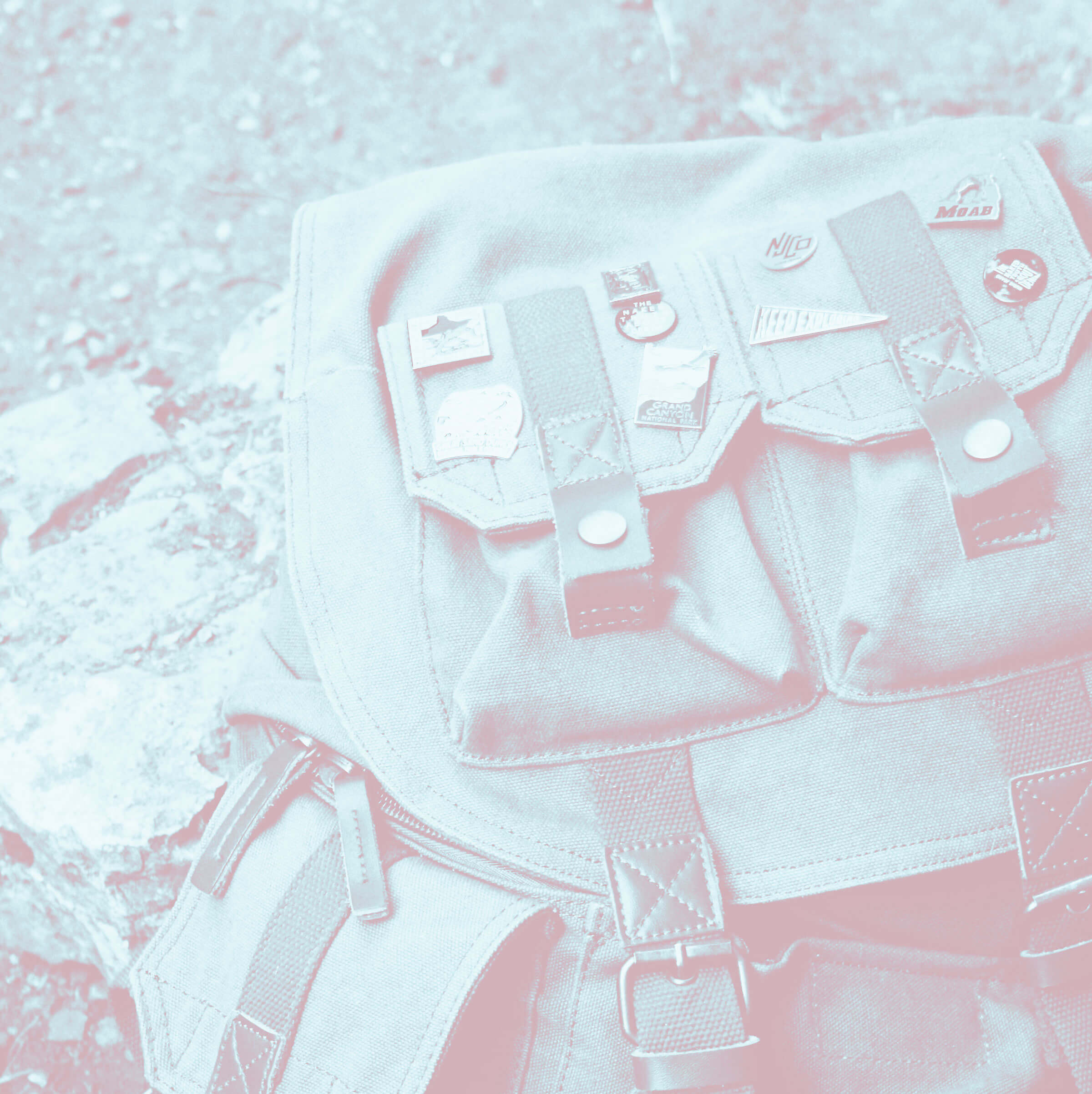 Sponsor us
via GitHub
If you'd like to make a donation to keep us going, support us via GitHub Sponsors.
All GitHub sponsors get extra access to content in our video section.