Visit our shop
The easiest way to support us financially is by buying or subscribing to one of our paid products. We tried to put as much love into these as in our open source work—and we hope it shows.
Your helping hand
You can help with our open source efforts in many ways: by resolving open issues or just by sending us a postcard.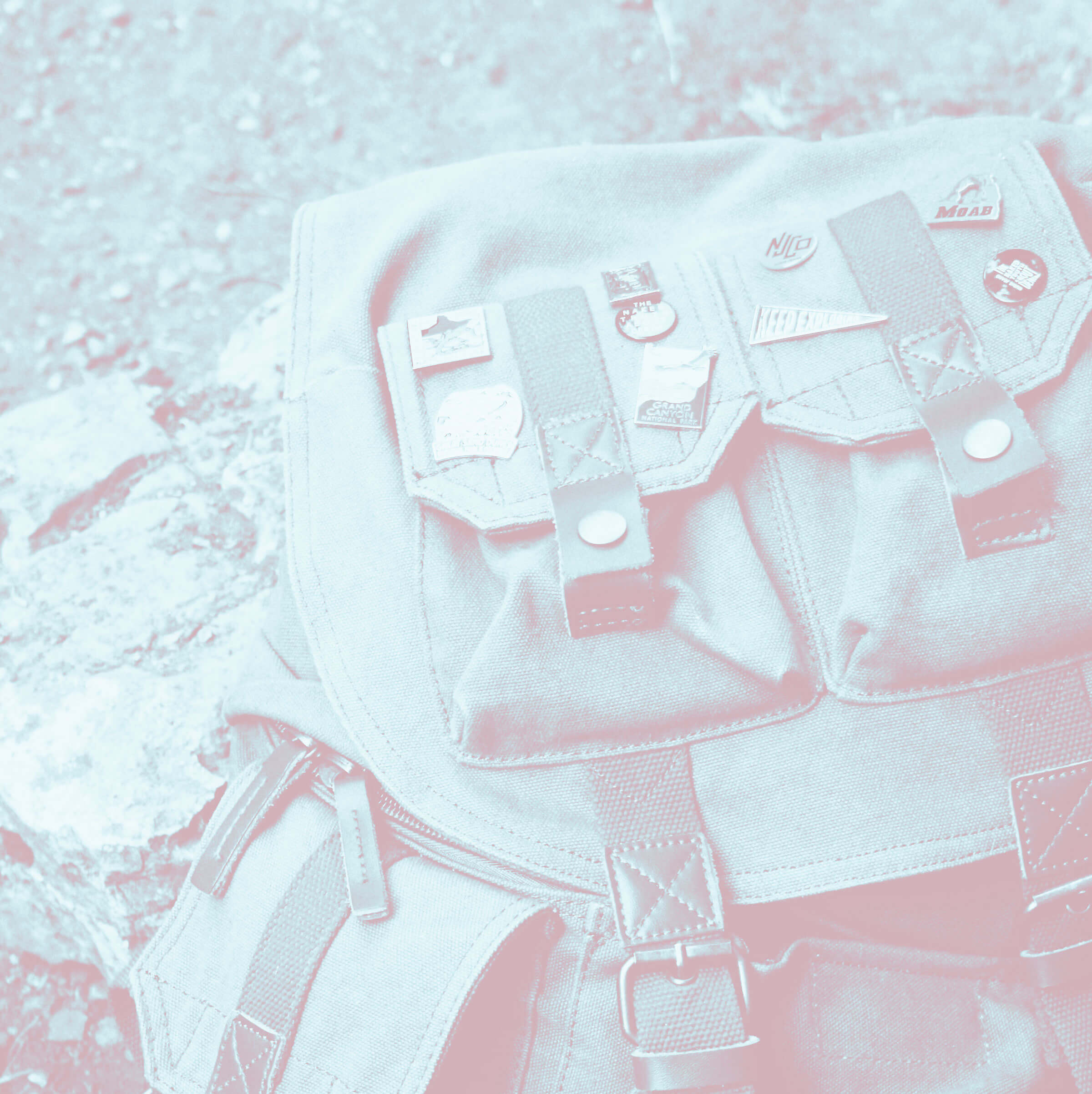 Donations
If you'd like to make a donation to keep us going, support us on Patreon.

Following patreons have helped us out in a substantial way.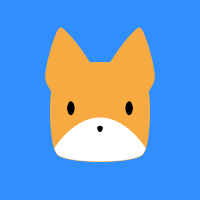 David Blakey
We eat our monthly pasta thanks to you
Kostiyantyn Bozhko
Your actions are heart-warming
Want to be featured on our site as well? Check out our Patreon campaign.