Image canvas
Background
The background method sets the background for transparent images.
The color can be a color name (see all available color names) or hexadecimal RGB(A).
$image->background(

'darkgray'

);

Border
The border method adds border with a certain $width, $color and $borderType to the Image.
$image->border(

15

, 

'007698'

, Manipulations::BORDER_SHRINK);

Border types
Manipulations::BORDER_OVERLAY
By default the border will be added as an overlay to the image.
Manipulations::BORDER_SHRINK
The BORDER_SHRINK type shrinks the image to fit the border around. The canvas size stays the same.
Manipulations::BORDER_EXPAND
The BORDER_EXPAND type adds the border to the outside of the image and thus expands the canvas.
Orientation
The orientation method can be used to rotate the Image 90, 180 or 270 degrees.
$image->orientation(Manipulations::ORIENTATION_180);

The accepted values are available as the following constants on the Manipulations class:
Manipulations::ORIENTATION_AUTO (default EXIF orientation)
Manipulations::ORIENTATION_90
Manipulations::ORIENTATION_180
Manipulations::ORIENTATION_270
Flip
Flip/mirror an image 'horizontally', 'vertically' or 'both'.
$image->flip(Manipulations::FLIP_HORIZONTALLY);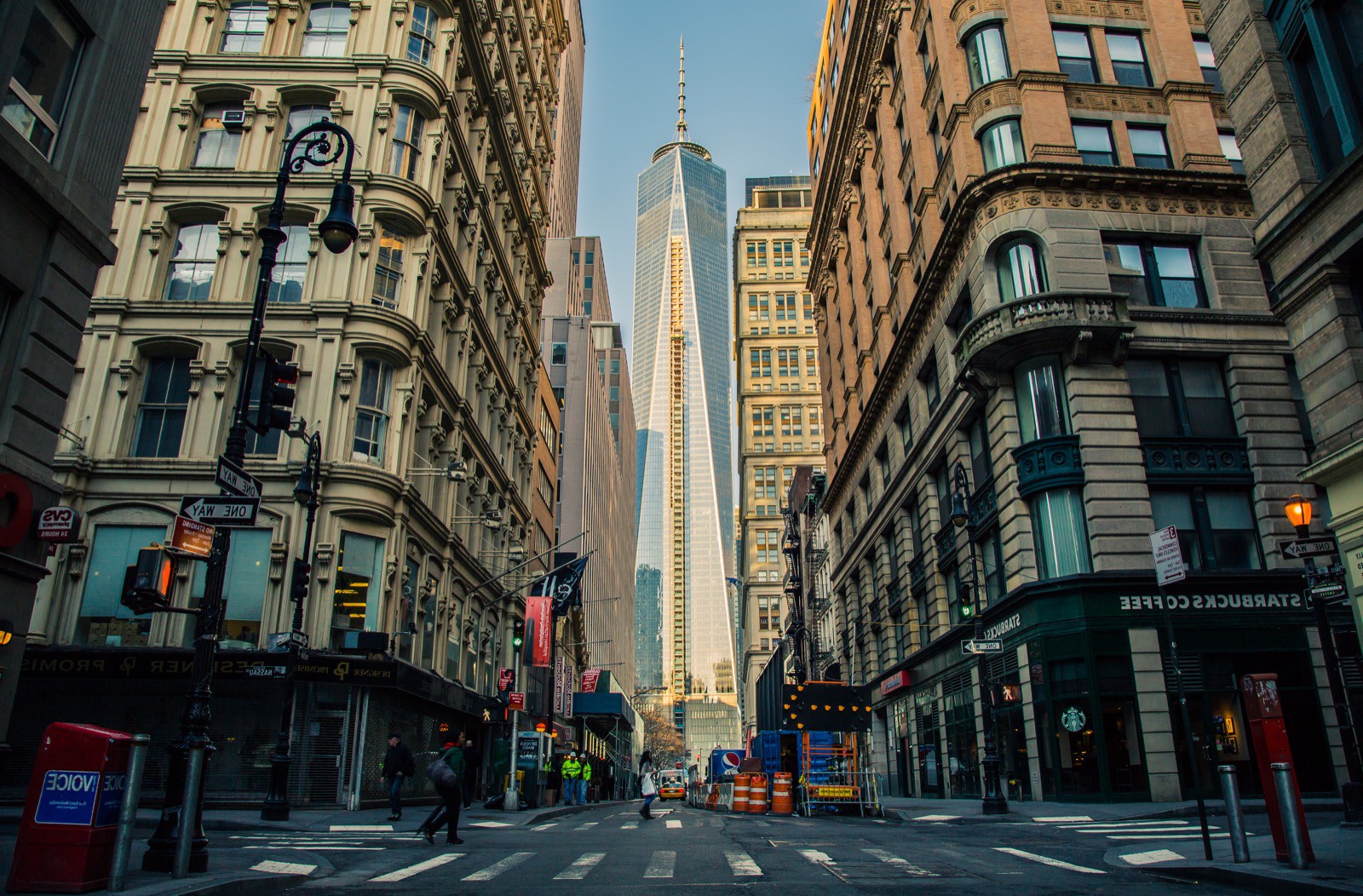 The accepted values are available as the following constants on the Manipulations class:
Manipulations::FLIP_HORIZONTALLY
Manipulations::FLIP_VERTICALLY
Manipulations::FLIP_BOTH